Alison Parsons Fine Art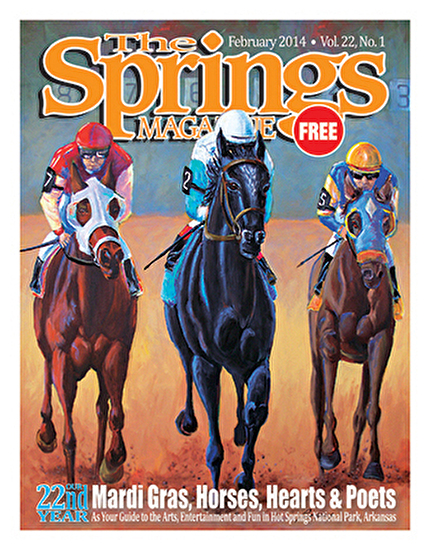 The inspiration for Alison Parsons' painting "They're Off!" comes from the horses themselves:
The way they move, the way they behave, the momentum of the horses in motion.
View interior views with Alison's Paintings here!
The joy is in the journey.
It's all about the fusion of color, texture, and shapes.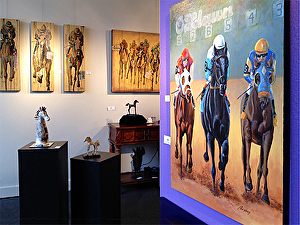 Alison Parsons Gallery is on Facebook too! Click here.